We help you achieve your Goal with Our Dedicated Personal Trainer

Nothing can stop you from accessing the various tools and guidance available to help you control your weight and attain your best health once you've committed to achieving your fitness goals. Health is riches, as the saying goes, and the sooner one realises this, the faster you can begin working on them. Our personal training programmes in Yarraville will guide you through the various possibilities for getting in shape. For your convenience, our fitness routines are designed around you. For additional information and package prices, give us a call now.
Our Special Programs for Yarraville Residents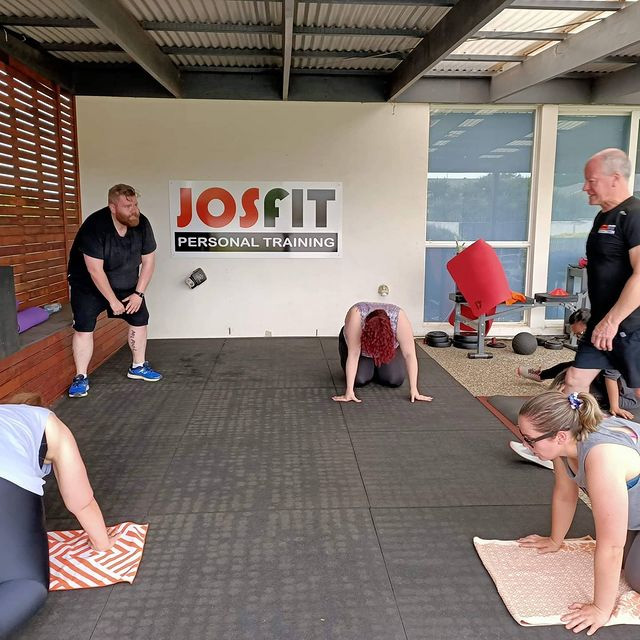 Weight Loss
Your end result – weight loss, increased energy, increased mobility and movement. Feel and look like a new person – fitter, faster – stronger
Body Tone And Strength
Provide increased strength energy and flexibility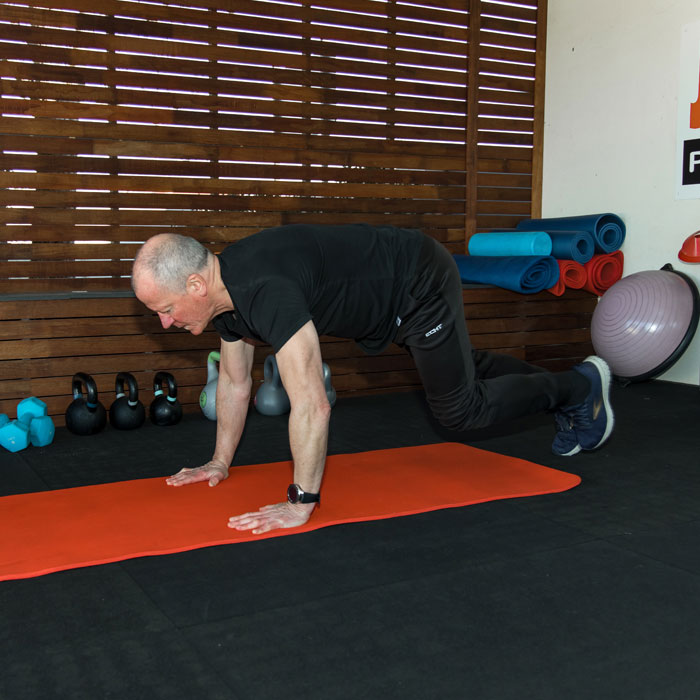 Core Strength
Yes, we all want a 6 pack but I can. Assist you in keeping your spine in alignment as well as maintaining strength in the rest of your back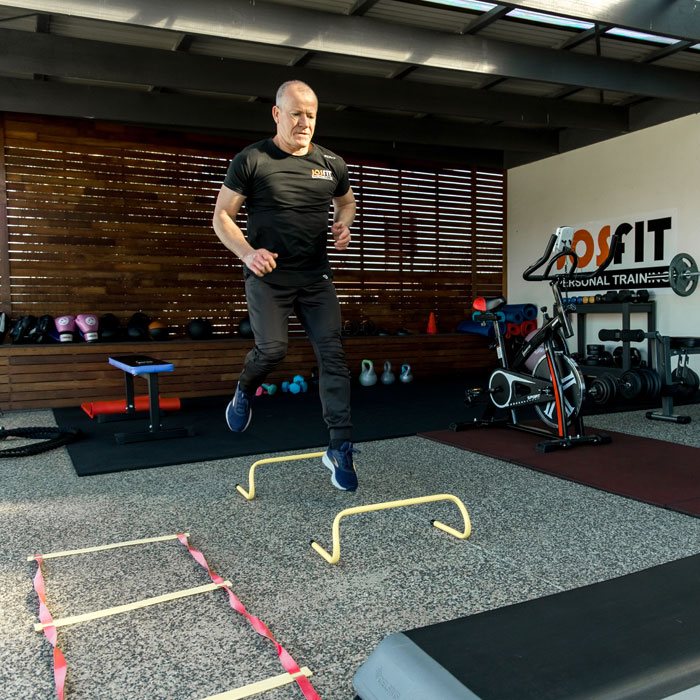 Overall Wellness
By combining my skill set I can assist my clients in practicing healthy habits to attain better physical and mental outcomes.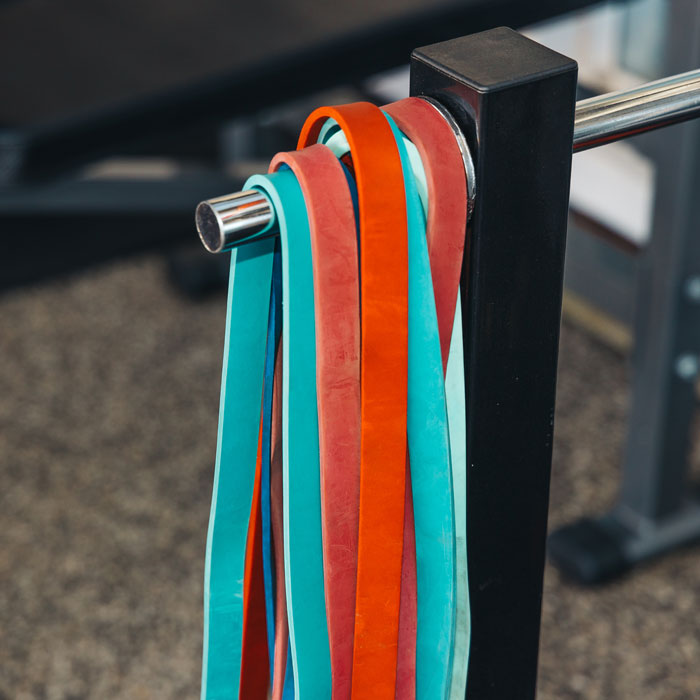 Strength And Resistance
Massive calorie burns through high intensity weight sessions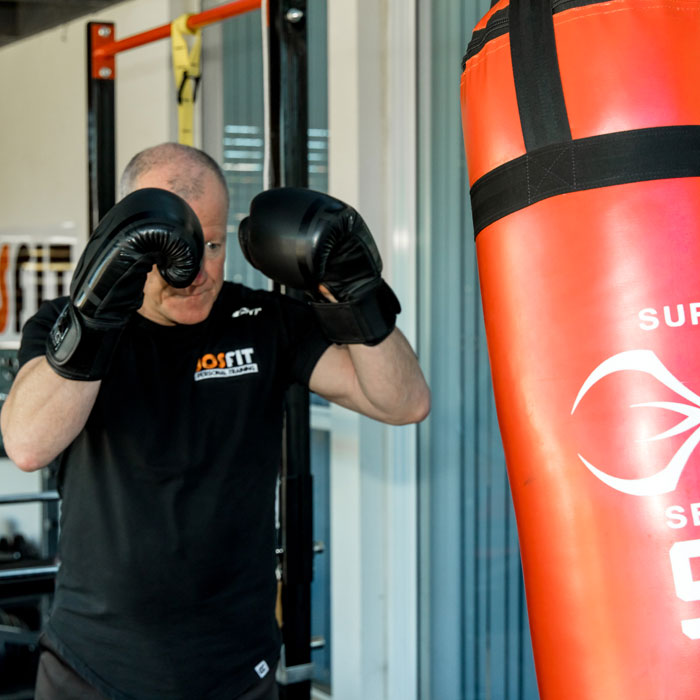 Boxing
The Physical Benefits Of Boxing Training With Jos
Your Fitness Goals Are Never Out of Reach with Our Highly Skilled Personal Trainer at Yarraville
We don't simply help you get a great workout; we also help you develop a long-term healthy lifestyle for yourself. Our weight management program, along with functional and cross-training, provide a complete workout and conditioning for your body, allowing you to achieve more targets and reach your fitness goals more quickly. Jos Fit is a renowned trainer who is known for helping people of all shapes and sizes transform their bodies. When you train with us, you'll quickly grasp our extremely successful procedures and regimes for self-development.
How Jos Fit helps you reach your fitness goals
We work on improving your overall strength and resolve, as well as your level of fitness.
Our training modules are simple to learn and put into action on a daily basis.
Working out with our trainer's supervision and advice allows you to maintain appropriate posture and form.
We create a plan based on your lifestyle choices and help you stick to it.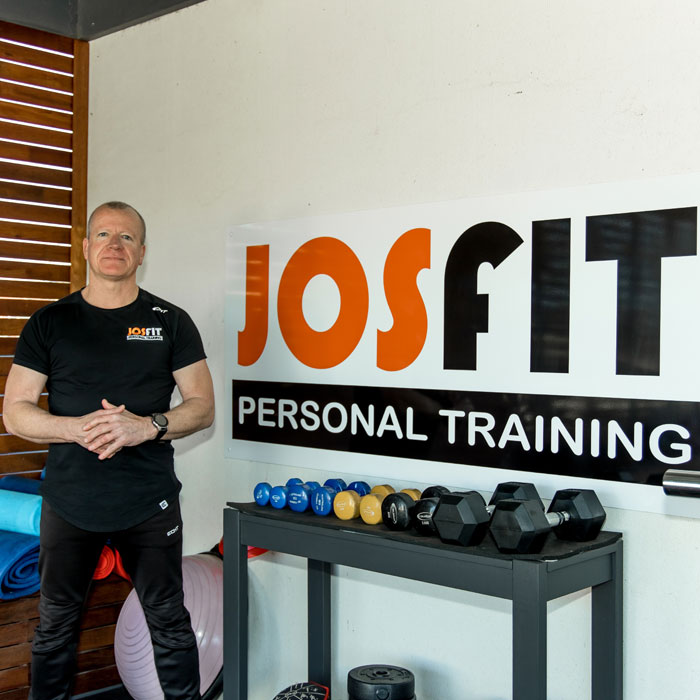 Looking to Lose Fat & Gain More Muscle? Jos Fit is Here to Help You Shed Those Extra Pounds
When you work out with Josfit, you may expect to achieve the best weight-loss outcomes. We've assisted many people in taking their first steps toward weight management and completing a full transformation, and we'll assist you in starting your journey as well. Jos Fit gives you several choices to the same workouts based on your custom body flexibility and strength, with no limit to the resources and consultations available for your guidance.
The target is for you to be in the best possible health and fitness for the majority of the time.
Unleash Your Best Self with Our Incredibly Efficient Workouts & Training Programs
Whatever your fitness objectives are, Jos Fit will assist you in achieving them in a safe, suitable, and simple manner. We understand how vital it is for you to maintain your fitness levels at all times as your personal trainer pushes you to achieve the same in Yarraville. We can help you with anything, whether you're trying to grow muscle, lose weight, heal from injuries and restore strength, or simply want to boost your overall activity and movement.
The sessions are designed to keep you involved in the most enjoyable way possible.
Ready to get fit and healthy?