Begin your Transformation Journey with your Personal Trainer in Tarneit

Once you've committed yourself to achieve your fitness goals there is nothing that can keep you from exploring the many resources and guidance required to manage your weight and reach your best health in Tarneit. It's rightly said that health is wealth and the sooner one realises it, the better. Our professional personal training classes will help you explore the many options for taking the leap towards a fitter you. Our workout programs are built centred around you for your ease of things. Call us today for more information and know more about our personal training sessions.
Our Special Programs for Tarneit Residents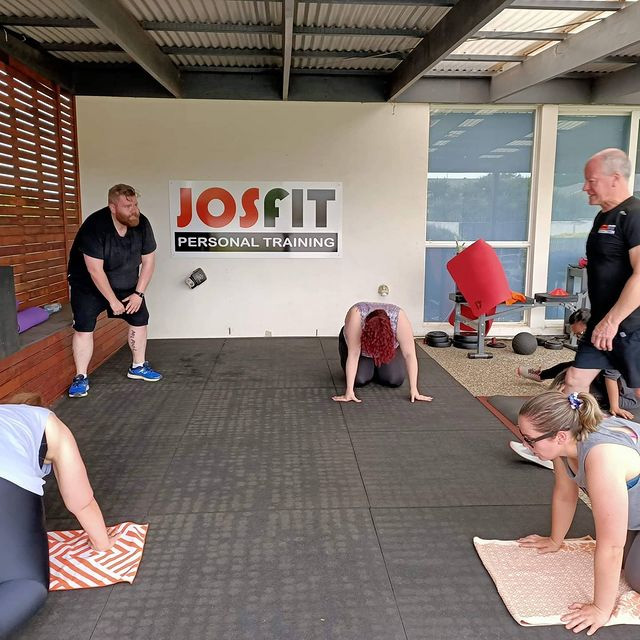 Weight Loss
Your end result – weight loss, increased energy, increased mobility and movement. Feel and look like a new person – fitter, faster – stronger
Body Tone And Strength
Provide increased strength energy and flexibility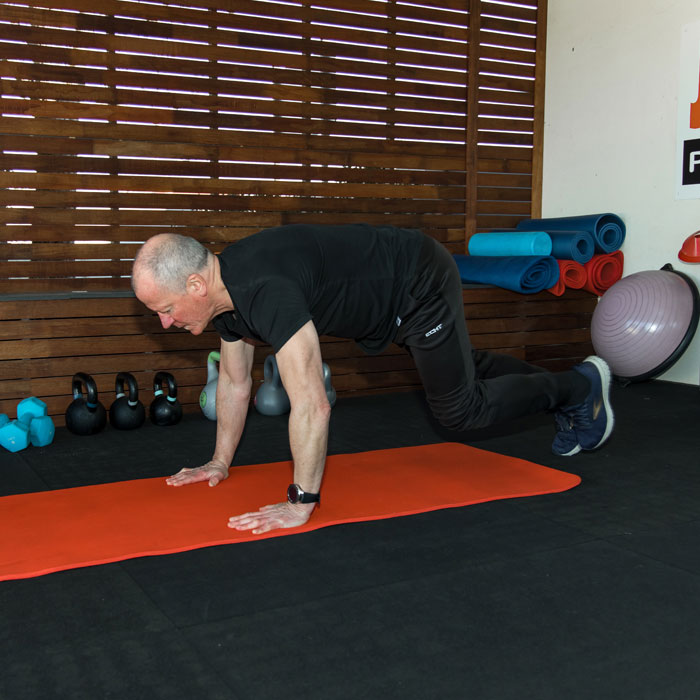 Core Strength
Yes, we all want a 6 pack but I can. Assist you in keeping your spine in alignment as well as maintaining strength in the rest of your back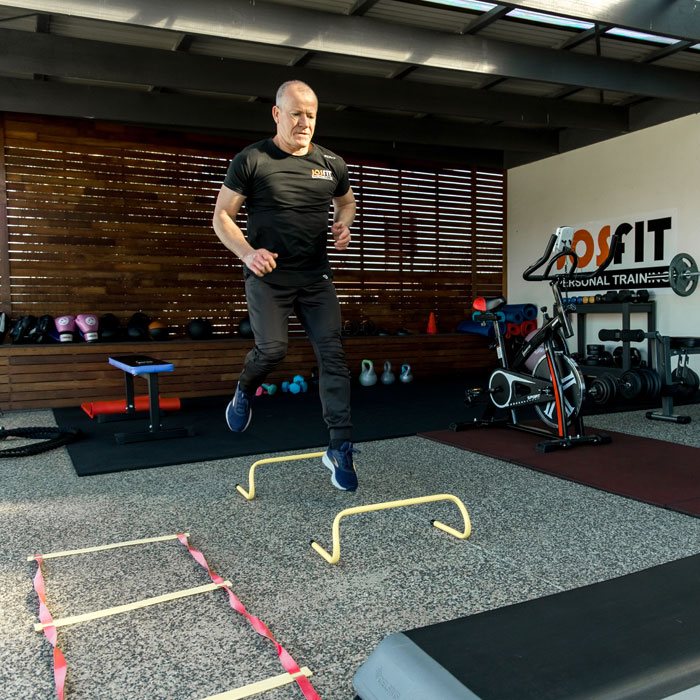 Overall Wellness
By combining my skill set I can assist my clients in practicing healthy habits to attain better physical and mental outcomes.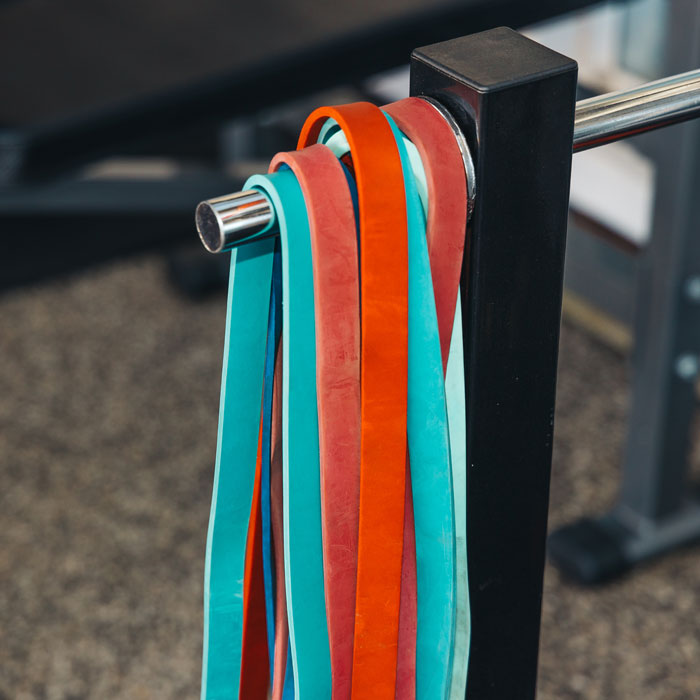 Strength And Resistance
Massive calorie burns through high intensity weight sessions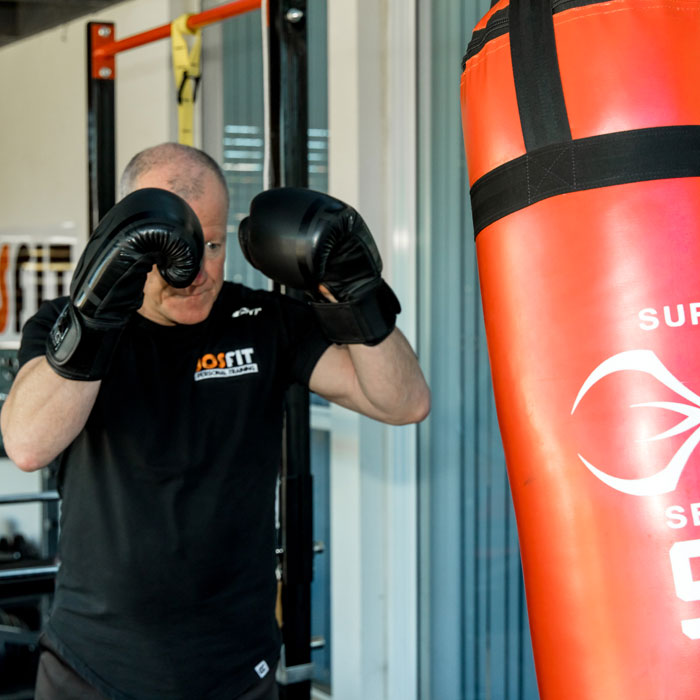 Boxing
The Physical Benefits Of Boxing Training With Jos
One of the Finest Fitness Trainer in Tarneit helping you Unlock your True Potential
We don't just help you take an awesome workout but assist you in building an overall healthy lifestyle for yourself. Our weight management programs coupled with functional and cross-training, let you have a complete workout and conditioning for your body in a way that makes you accomplish more goals and reach your fitness goals faster. Jos Fit is a well-known trainer in Tarneit for bringing amazing transformations for people with different body types. When you train with us, you will easily understand our highly effective processes and regimes that build you from within.
How Jos Fit helps you Smash Your Fitness Goals One by One
We work on building your overall strength and resilience, increasing your fitness levels
Our training modules are easy to follow and practice on an everyday basis
Our trainer's supervision and guidance lets you workout with a good posture and perfect form
We build a plan as per your lifestyle preferences and assist you in sticking to it
Our workout regime is simple and enjoyable making it easier to be regular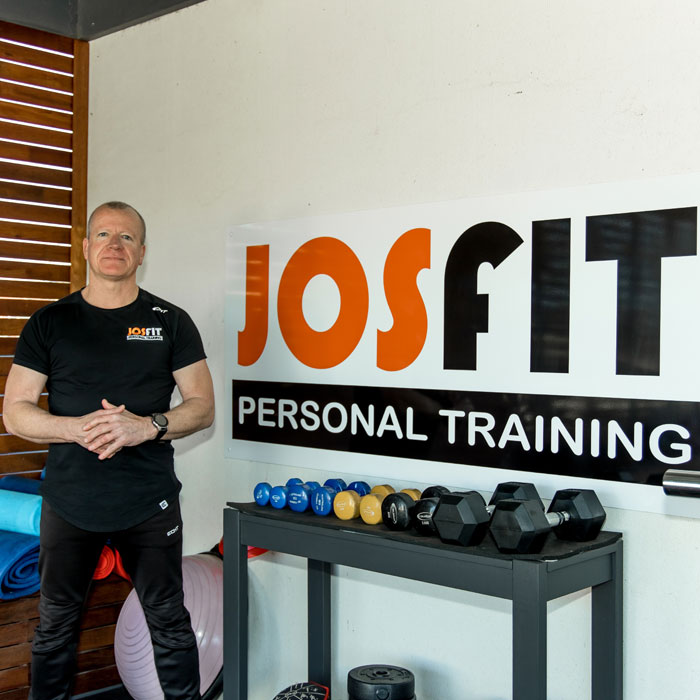 Weight Management Made Easier with Your Personal Trainer in Tarneit
When you train with Josfit you are sure to get the best results for weight loss. Having helped so many people in Tarneit take their first steps to manage their weight and taking them to a full transformation, we will help you take your first step too. With no bar to the resources and consultation available for your fitness, Jos Fit gives you many alternatives to the same exercises as per your custom body flexibility and strength. The goal as your personal trainer in Tarneit is to let you be at your best health and fitness most of the time.
Commit to a Fitter You with JosFit
No matter what your fitness goals, Jos Fit will help you achieve them in a stable, appropriate and easy manner. As your personal trainer in Tarneit, we understand how important it is for you to maintain your fitness levels at all times. Whether you're trying to gain some muscle, lose fat, recover from injuries to rebuild strength, or simply looking to increase your overall activity and movement, we are there to assist you with everything. The classes are designed to keep you engaged most enjoyably.
Ready to get fit and healthy?