Looking For A Personal Trainer In Point Cook Dedicated To You?

If you're finally ready to shed those extra pounds and begin your fitness journey, you're at the right place. Jos Fit understands your fitness goals and gives you the chance to reach your best potential in all aspects. As an experienced fitness trainer well known in Point Cook, we help you set realistic fitness goals with a carefully drafted fitness plan and varied routines to help you get in shape. The strength conditioning and toning exercise plans along with high intensity interval training give your body a complete workout that you need to meet your fitness goals in a sustainable manner.
Our Special Programs for Point Cook Residents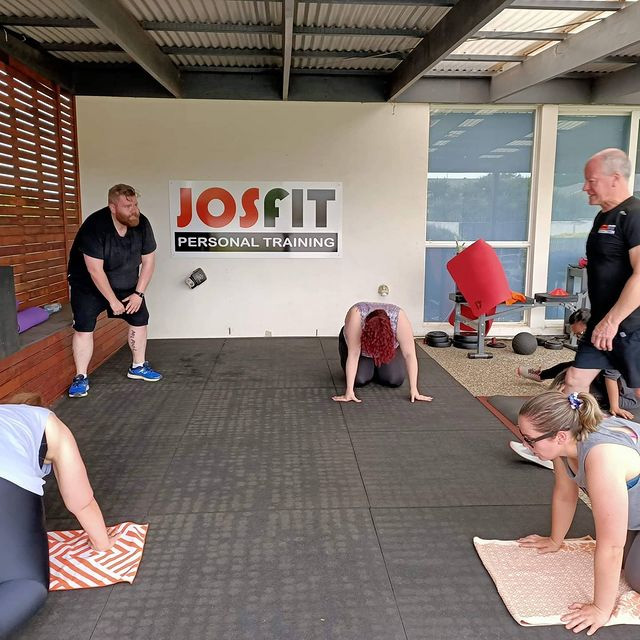 Weight Loss
Your end result – weight loss, increased energy, increased mobility and movement. Feel and look like a new person – fitter, faster – stronger
Body Tone And Strength
Provide increased strength energy and flexibility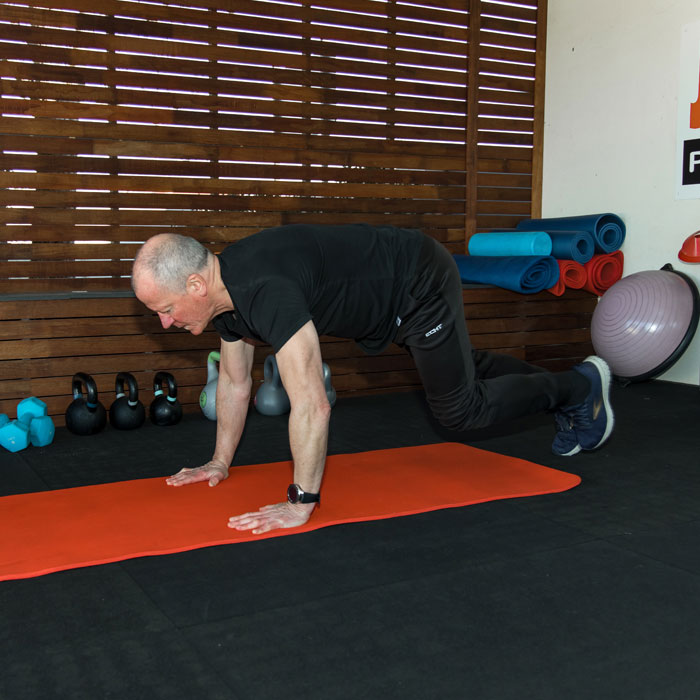 Core Strength
Yes, we all want a 6 pack but I can. Assist you in keeping your spine in alignment as well as maintaining strength in the rest of your back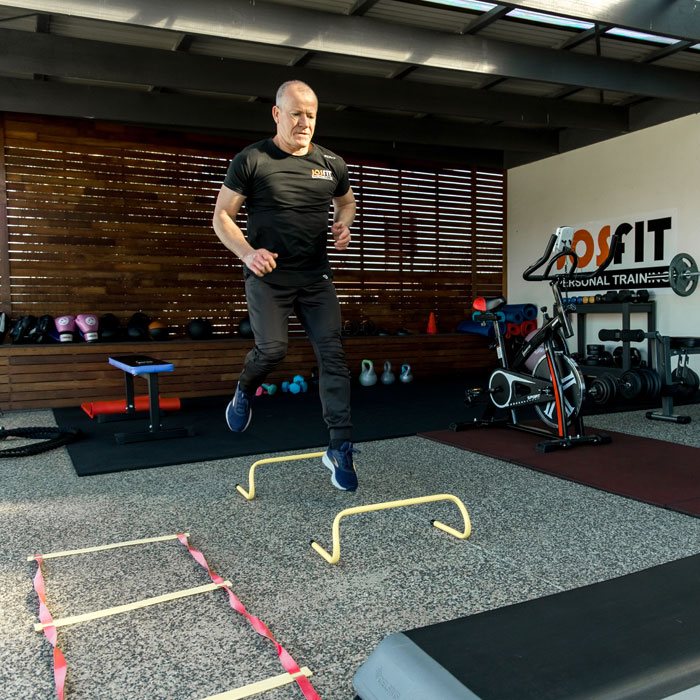 Overall Wellness
By combining my skill set I can assist my clients in practicing healthy habits to attain better physical and mental outcomes.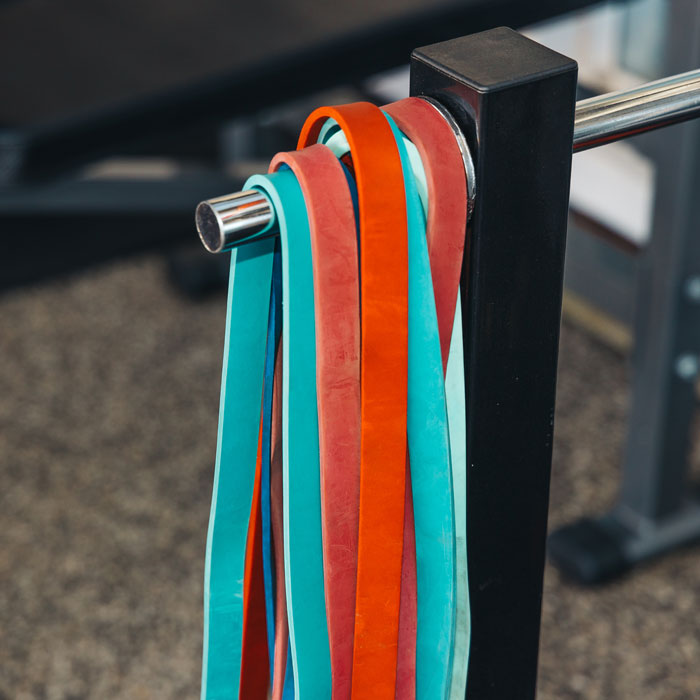 Strength And Resistance
Massive calorie burns through high intensity weight sessions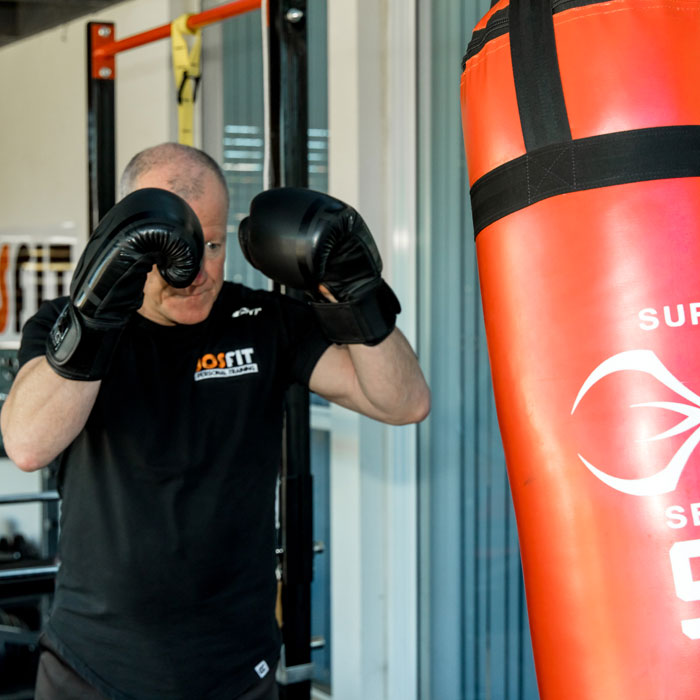 Boxing
The Physical Benefits Of Boxing Training With Jos
How JosFit Brings In The Transformation You've Always Wanted:
We work with you from scratch building your fitness levels at a steady pace, sustainably!
Our custom-tailored workouts help you build in the best way possible, consistently
We support you every step of the way in your fitness journey
We offer weight loss, body conditioning and core strengthening programs
Jos Fit offers the best of the best services and is well-known for many transformations in Point Cook
With Workouts That Redefine Your Fitness
When you think of fitness, your Personal Trainer in Point Cook will facilitate regular training sessions built to target your special fitness goals. As per your fitness levels, we design workouts that make you want to work out every day.
With our truly goal-oriented approach, we make it a point to help maintain a total commitment fueled by result-driven plans. Your ambitious spirit is easily channeled into an amazing weight loss or weight gain program that can easily be sustained.
One-on-one personal training helps you have a fitness journey that's kept ontrack.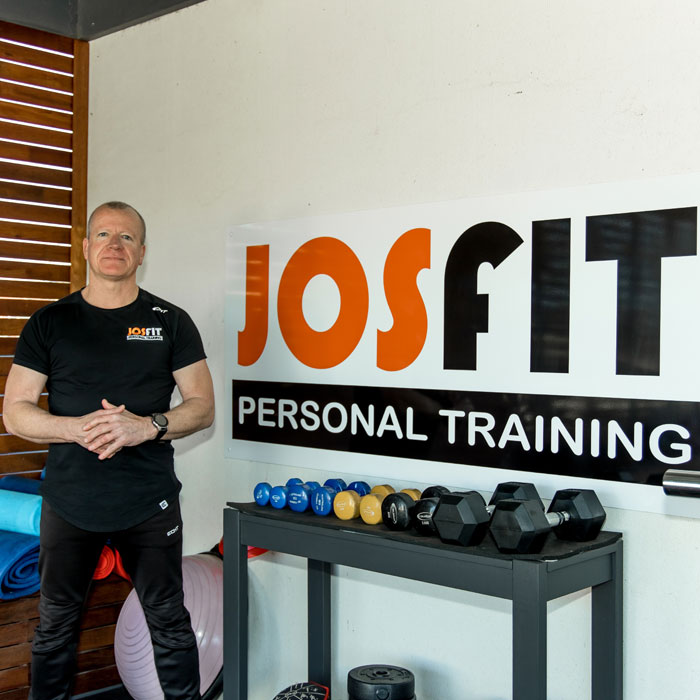 Specialized Training Sessions with Highly Proficient Fitness Trainer Point Cook
If you are keen on improving your overall stamina, health, flexibility and strength, there is nothing better than personal training sessions for Point Cook residents. They help you keep on track and make sustainable progress as you reach your target goals. Specially designed programs with a strong emphasis on variety will keep you stimulated in reaching your ultimate fitness success.
The exercise plans are devised as per your unique needs and are hence highly effective in targeting and eventually smashing those goals.
Build your strength with our Personal Trainer
Josfit will work with increasing your strength energy and flexibility
Decrease the risk of developing diseases such as diabetes and heart disease
Increase your Functional movement for general day to day activities
Maintain a healthy body weight
Ready to get fit and healthy?