Redefined Fitness Levels with our Personal Trainer in Altona

Jos Fit as your personal trainer in Altona will plan your journey to fitness taking into account your physical capabilities and medical records, letting you ace your fitness goals in the most sustainable manner. With increased fitness levels you can live a healthier and more content life. We help you build, no matter where you start from. Weather you're working out for the first time, resuming after long or you're a trained sportsperson, we offer you the industry's best services in Altona. Our highly skilled and experienced personal trainer knows how to progressively increase the load, giving you ample support and opportunity to expand your fitness levels.
Our Special Programs for Altona Residents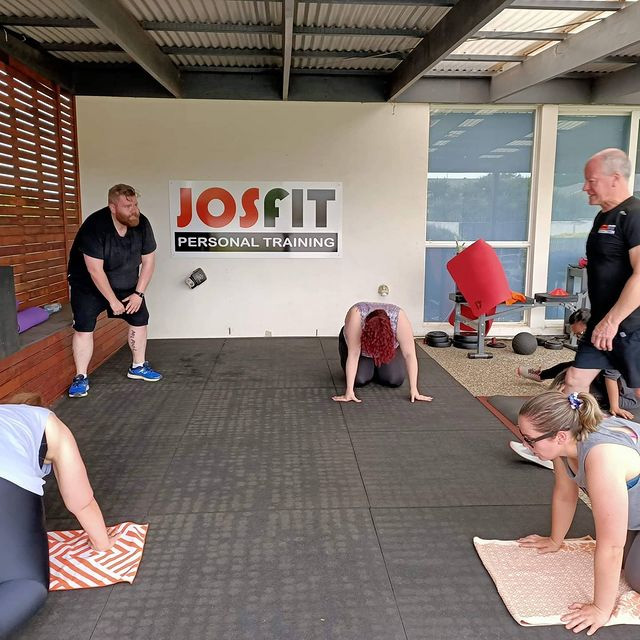 Weight Loss
Your end result – weight loss, increased energy, increased mobility and movement. Feel and look like a new person – fitter, faster – stronger
Body Tone And Strength
Provide increased strength energy and flexibility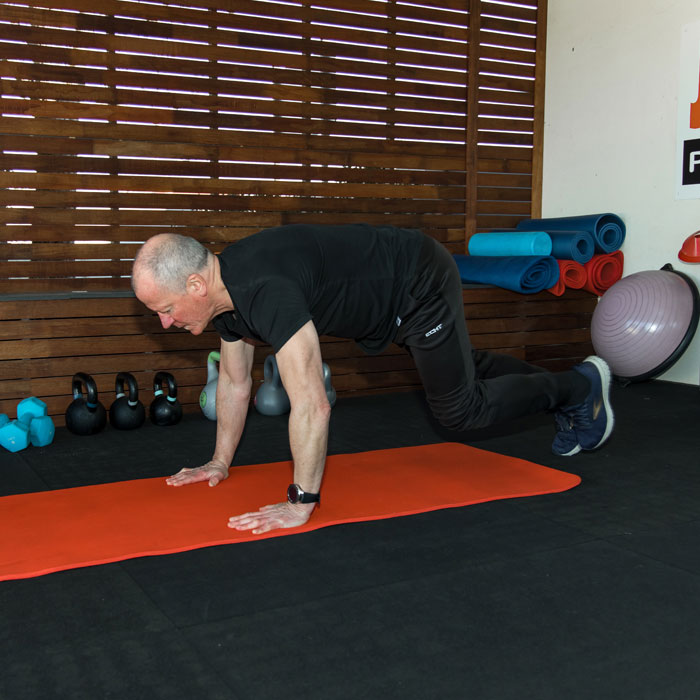 Core Strength
Yes, we all want a 6 pack but I can. Assist you in keeping your spine in alignment as well as maintaining strength in the rest of your back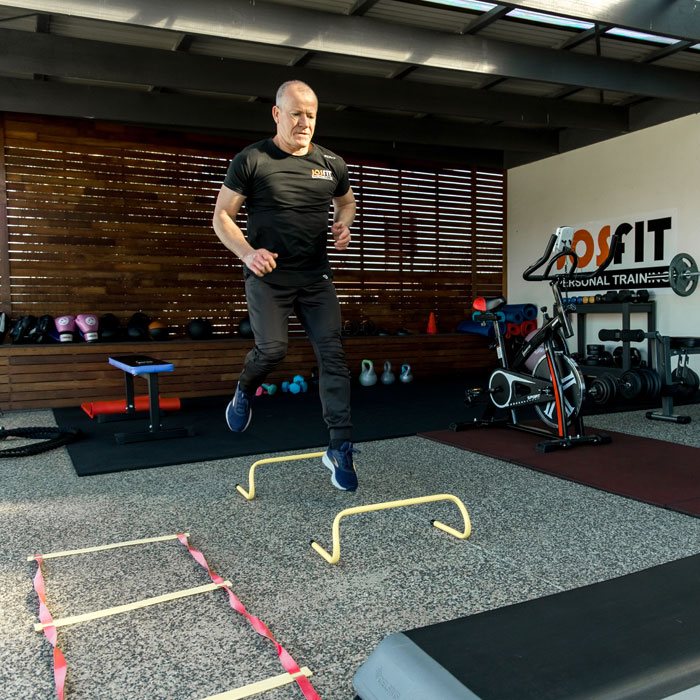 Overall Wellness
By combining my skill set I can assist my clients in practicing healthy habits to attain better physical and mental outcomes.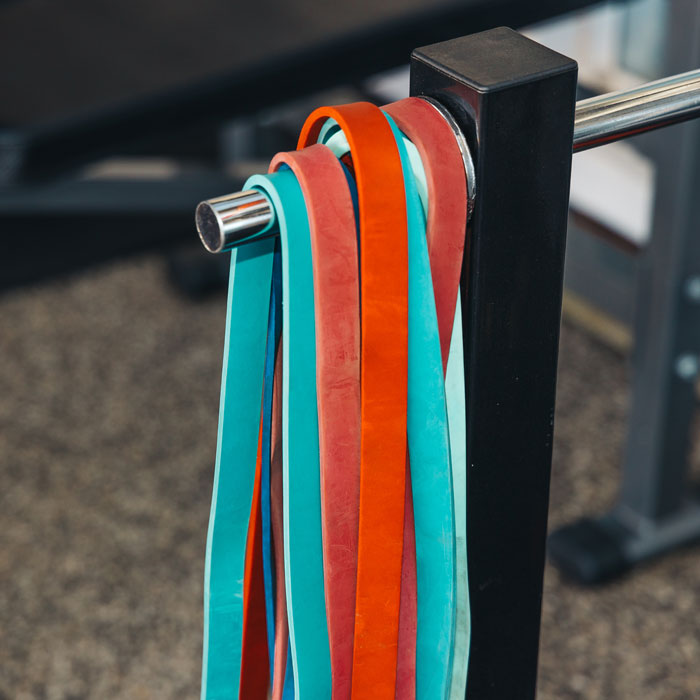 Strength And Resistance
Massive calorie burns through high intensity weight sessions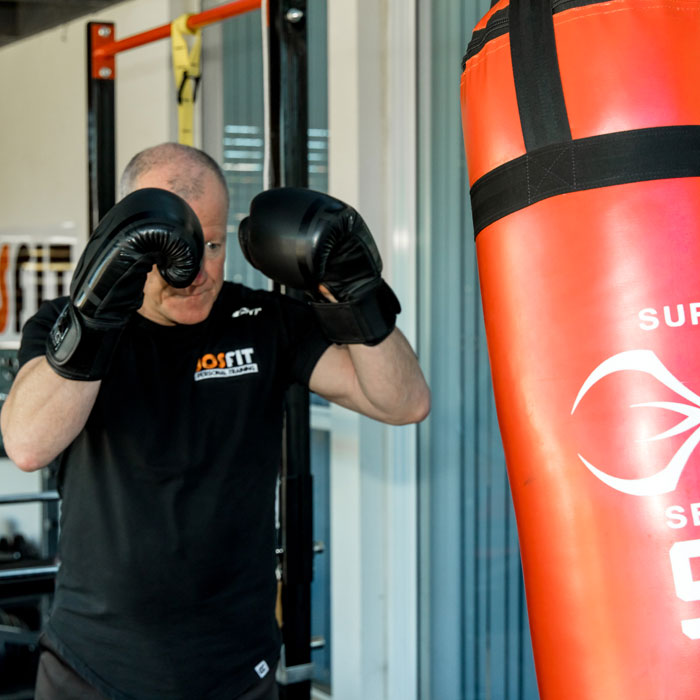 Boxing
The Physical Benefits Of Boxing Training With Jos
Refined Strength, Stamina & Endurance with our personal trainer
Since there are no shortcuts to success when it comes to fitness, we must be able to put in work every single day to build our bodies in the way we have always desired. Consistency is possible only when you're looking to understand why your priorities are now paramount and to meet them you have to fall in love with the journey more than the final destination. Each day you should be willing to put in work to build yourself and your personal trainer in Altona assures exactly that. Our fitness programs help you make the most of your capabilities in a consistent manner.
How Jos is One of the Most Trusted Personal Trainer in Altona
Our fitness programs are customized completely as per your unique capabilities
We believe in progressively increasing your load for increased endurance
We implement the latest techniques to bring the most effective exercises for you
Our training modules are holistically built to help you grow in every aspect of your fitness
Jos Fit is known to bring about amazing transformative results for clients in Altona
We help you push your limits with mixed formats and consistency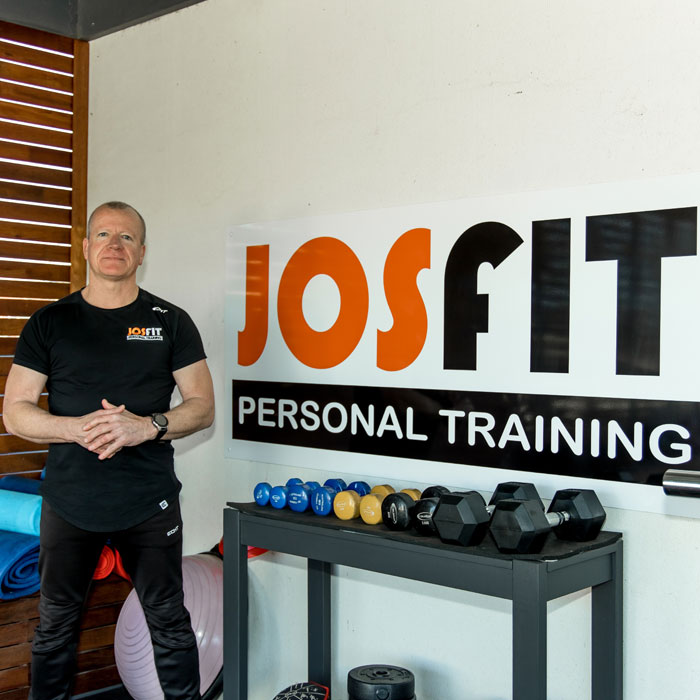 Meet your Fitness Goals with personal trainer
With vast experience in the fitness industry along with years of training various kinds of people including beginners, athletes, and resuming individuals, Jos knows how to help you take the leap and give you wings in that sense as your personal trainer. No matter what your fitness goals may be, we strive together with you as you slowly make progress. The focus is on your overall health and well-being which is brought through building a custom program based on your weaknesses and strengths. Working on your fitness goals has never been so easy as we match your every step in making your health a priority.
The transformed version of yourself with Jos Fit
You will start to feel the difference as you work out with Jos Fit consistently. We prepare your training programs diligently and regularly keep checking how well is it working for you with measurements and records. We discuss your changing goals as you grow and keep updating your fitness regimes with them. This way you get to progressively upgrade yourself while not letting it get monotonous and boring. We take your measurements regularly to check on the progress you've made so far. This helps you stay on track and make significant progress. Each program we offer for Altona residents has various aspects that support and condition your body while pushing you to move past your limits at the same time.
Ready to get fit and healthy?