Empathy Passion Care Motivation
Whatever your goals or aspirations are, my mission is to assist you to succeed and reach your transformation in a measured, professional manner and to maintain your ongoing success.
High Intensity Interval Training
My HiiT sessions involve short bursts of intense exercise with low recovery periods – sessions range from 30 – 45 minutes.
Resistance and Cardio Training
My battle ropes workouts – blast fat, sculpt muscles and provide functional shoulder exercises to improve strength and mobility.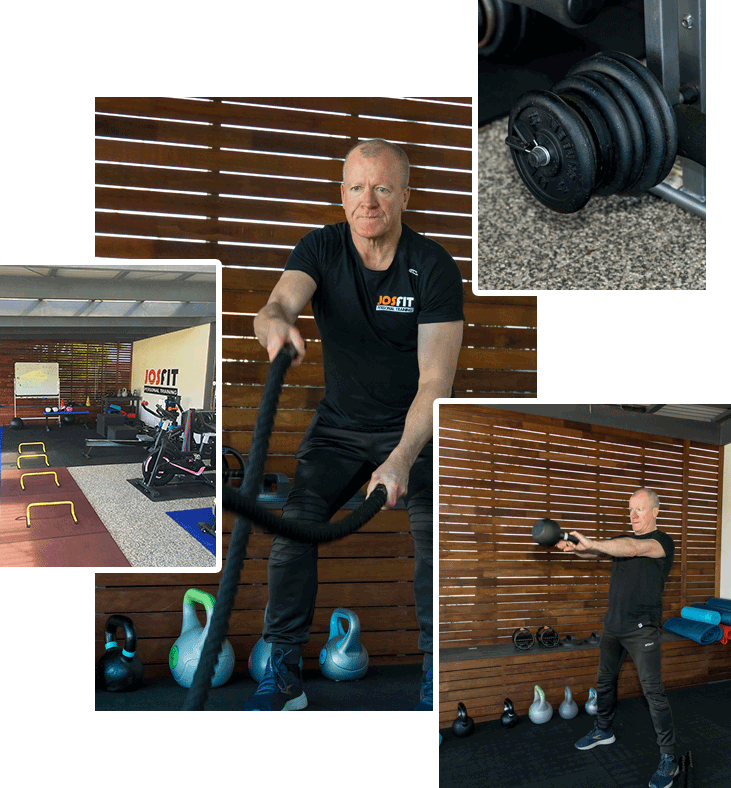 Empathy Passion Care Motivation
Complimentary initial Personal Training session and Fitness consultation.
1 on 1 specialised Personal Training – 30 and 45 minute options
Complimentary Fitness consultation and Personal training session.
Functional movements with lots of compound exercises using multiple joints.
Specialised training sessions specific to your goals and fitness level.
Amazing variety of relevant exercises with regular workout changes.
Mobility and flexibility
Train with your highly proficient personal trainer in Werribee
Personal Training Sessions To Unleash The Best Version of You
With the best personal trainer in Werribee guiding you to reach your goals, nothing is impossible. Our personal training sessions are designed with precision and your best interest in mind. Keeping in mind your medical records, physical capacities as well as your body's requirements, we build a plan that brings you long-lasting results. We believe in reaching goals subsequently so you can sustain them easily. With a workout plan matching your body's requirements and your fitness levels, our experts in Werribee are highly experienced in creating the perfect plan for you. The best part is we keep changing the workout to break the monotony and add a lot of compound movements that use multiple joints.
Jos is highly skilled and qualified with immense experience in the industry
for block of 10 x 30-minute sessions
for block of 20 x 30-minute sessions
for block of 10 x 45-minute sessions
for block of 20 x 45-minute sessions
Empathy Passion Care Motivation