Climb New Horizons in Your Fitness with our Personal Trainer Hoppers Crossing

Taking part in personal training is an absolutely fool-proof way of putting in your best capabilities to work in your exercise routines. It helps you tap into your full potential with the right guidance by your side offering you real-time opportunities in upgrading your fitness levels. Personal training in Hoppers Crossing lets you expand your limits and do so in a safe and supported environment safeguarding against any injuries and bad posture resulting in unnecessary issues. Our highly effective custom-tailored workouts let you meet many goals together in an expert and planned manner.
Our Special Programs for Hoppers Crossing Residents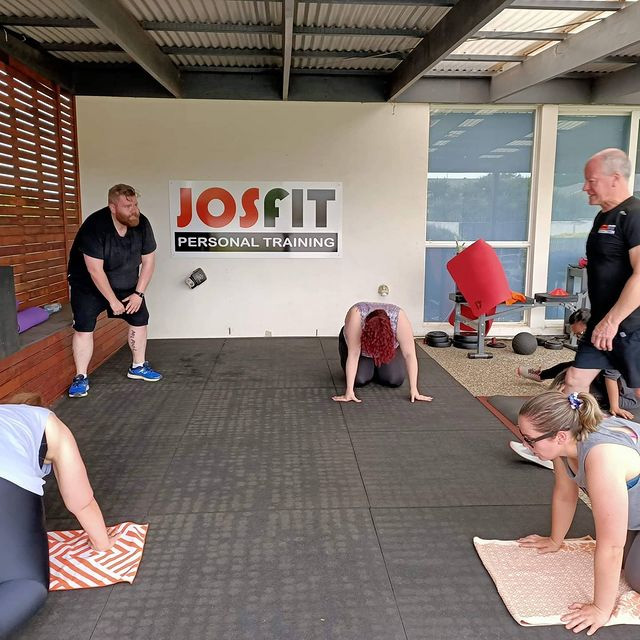 Weight Loss
Your end result – weight loss, increased energy, increased mobility and movement. Feel and look like a new person – fitter, faster – stronger
Body Tone And Strength
Provide increased strength energy and flexibility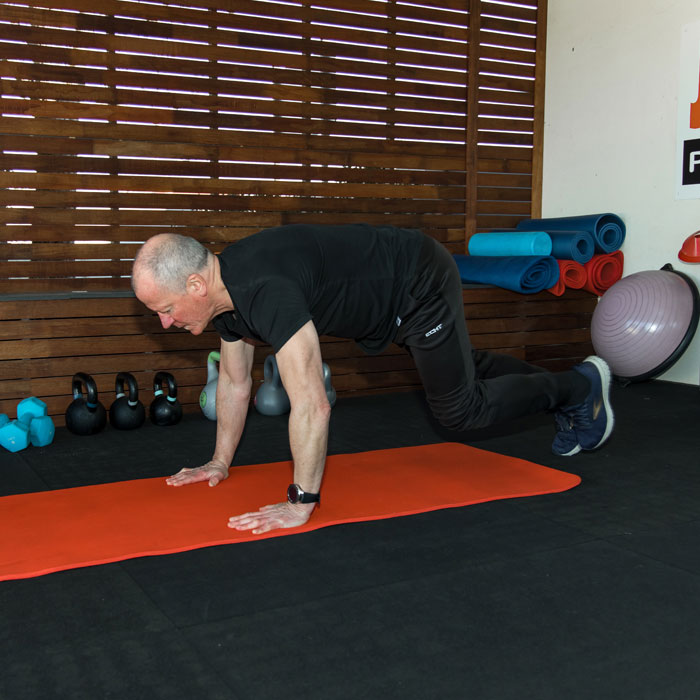 Core Strength
Yes, we all want a 6 pack but I can. Assist you in keeping your spine in alignment as well as maintaining strength in the rest of your back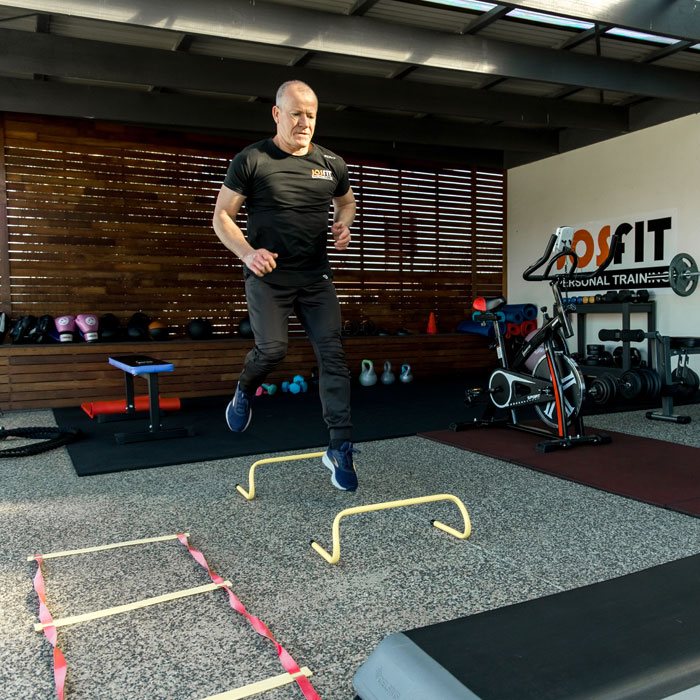 Overall Wellness
By combining my skill set I can assist my clients in practicing healthy habits to attain better physical and mental outcomes.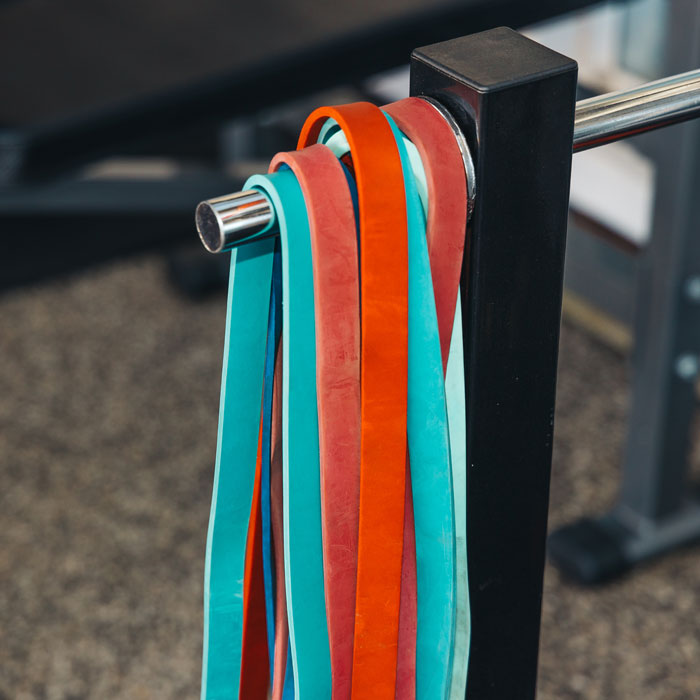 Strength And Resistance
Massive calorie burns through high intensity weight sessions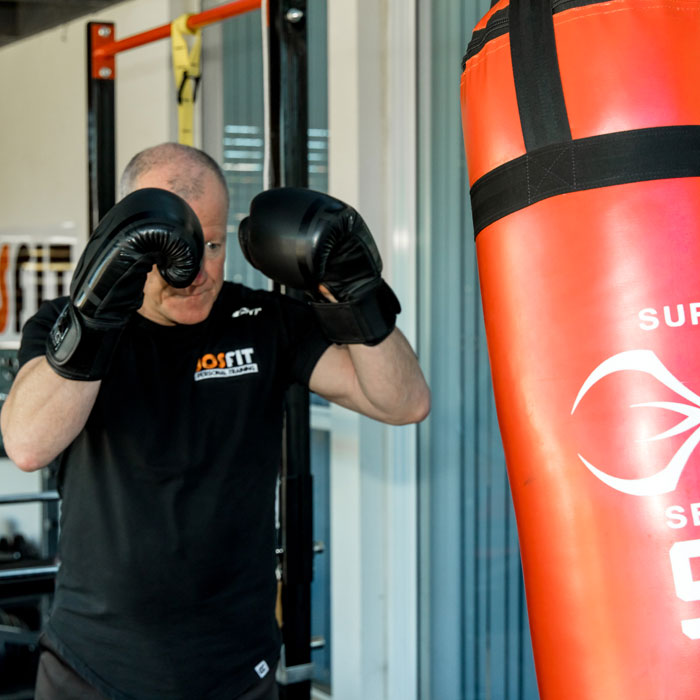 Boxing
The Physical Benefits Of Boxing Training With Jos
Refined Strength, Stamina & Endurance with our personal trainer
You simply have to be present for the workout sessions and give your best, the rest is maintained and set by our expert trainer who understands your stance for things and take you to the level of delivering nothing but excellence in your own capacity. It's usually the first step that's the most difficult which includes setting your goals, knowing where to start and maintaining that fire of passion as a discipline to achieve your end results. With our excellent personal trainer Hoppers Crossing, you can dedicatedly enjoy a program built as per your likes, dislikes, and capabilities letting you prioritize your health holistically like never before.
How Jos Fit has Brought Numerous Amazing Transformations for So Many Hoppers Crossing Residents!
Trainer's 100% attention is dedicated to you, ensuring unmatched supervision and guidance

A custom-tailored workout routine designed to match your capacity and body resilience 

Workout is done in your own comfort zone so you can be at ease throughout 

With expert guidance and supervision, you will reap the best benefits out of each workout

The chances of injury due to bad form or posture are significantly reduced 

You can easily change your workout formats as per your evolving fitness levels 

You get to upgrade your knowledge base with highly focused and efficient exercises.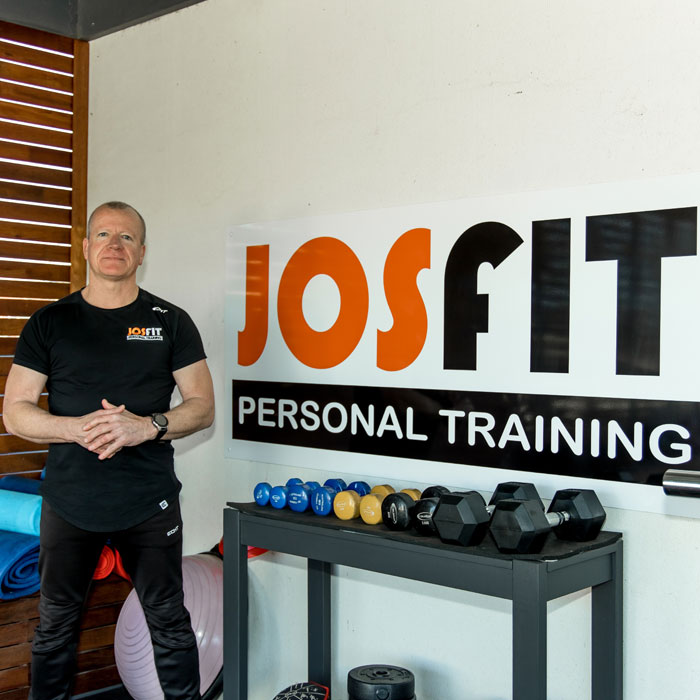 Build your Strength & Overall Endurance
Setting goals is not difficult but committing yourself to achieve them in a sustainable manner is what matters. The best part about having a personal fitness trainer in Hoppers Crossing train you is not worrying about how to start and where to actually put in your energy in a focused manner. You get a program designated that you can focus wholeheartedly on to bring the fabulous results you have been waiting for. Taking into account all your medical records and past experience, we devise plans that keep you working out while having good fun.
Shed Those Extra Pounds While Toning your Body with Jos Fit
With various customized workout plans for Hoppers Crossing residents, we help you monitor your fitness closely while touching new feats regularly. Our dedicated trainer designs a personalized workout program that is upgraded as you do to match your body time and fitness levels at all times. This makes sure that you work at your best potential while reducing any risks of bad postures and forms that may lead to injuries. Jos is a highly attentive trainer working tirelessly to bring the best out of every workout that you take with him. Gear up to unleash your best self, only with Jos Fit!
Ready to get fit and healthy?