Build Your Strength & Flexibility with One of the Best Personal Trainers in Truganina

Jos Fit will tailor your fitness journey to your physical abilities , allowing you to achieve your fitness goals in the most sustainable way possible. You can live a healthier and happier life by increasing your fitness levels. We assist you with the development of your strengths, regardless of where you begin. We provide the finest services in Truganina, whether you're new to working out, returning after a long break, or are a trained athlete. Our Truganina personal trainer is extremely trained and experienced in gradually increasing the load, providing you with adequate assistance and opportunities to improve your fitness levels.
Our Special Programs for Truganina Residents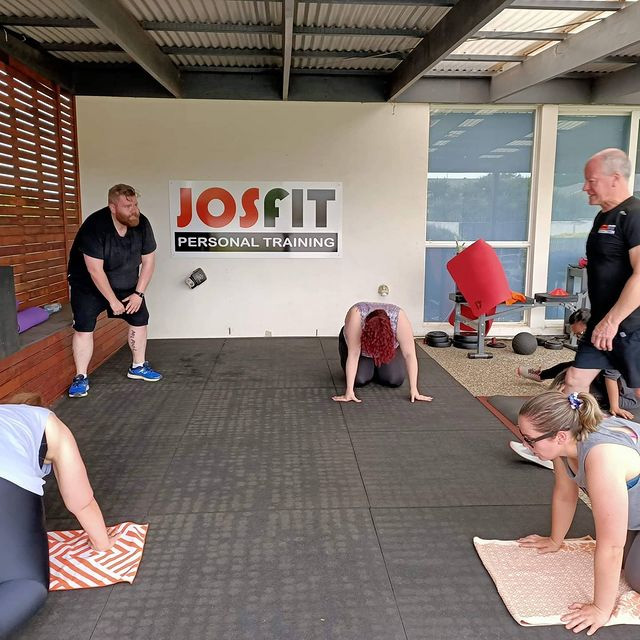 Weight Loss
Your end result – weight loss, increased energy, increased mobility and movement. Feel and look like a new person – fitter, faster – stronger
Body Tone And Strength
Provide increased strength energy and flexibility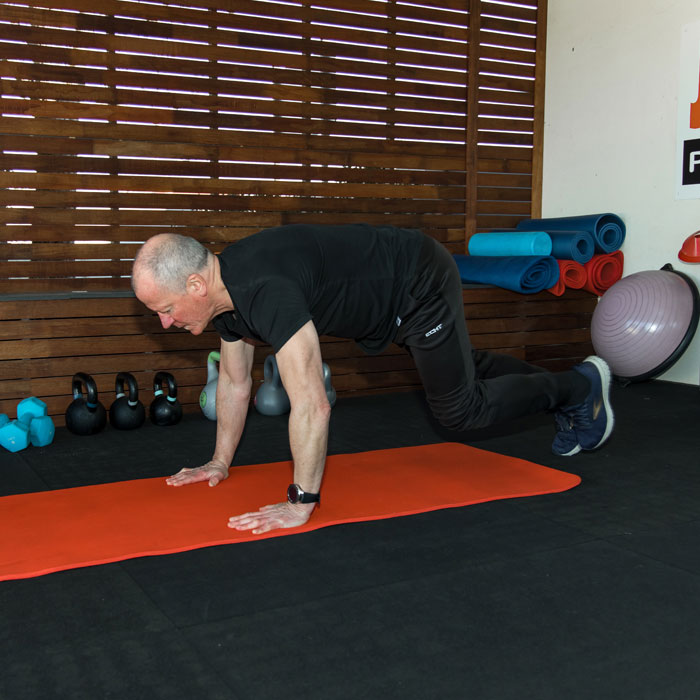 Core Strength
Yes, we all want a 6 pack but I can. Assist you in keeping your spine in alignment as well as maintaining strength in the rest of your back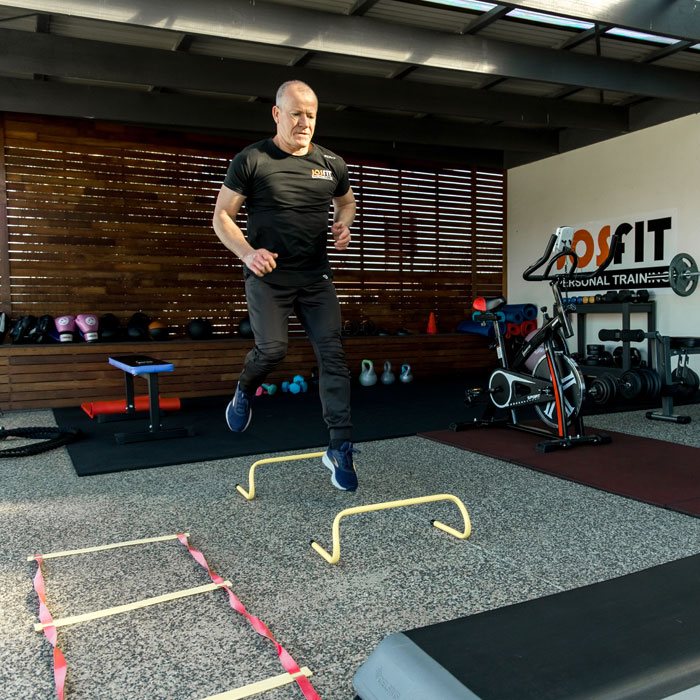 Overall Wellness
By combining my skill set I can assist my clients in practicing healthy habits to attain better physical and mental outcomes.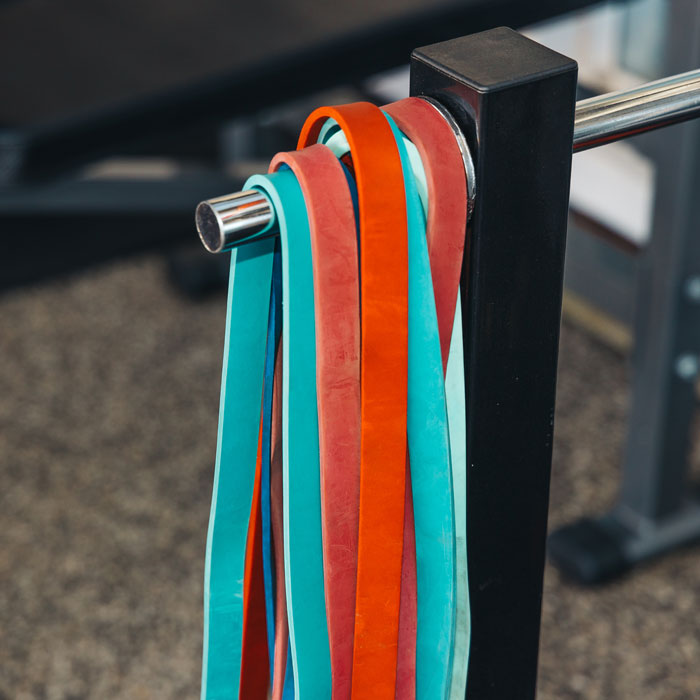 Strength And Resistance
Massive calorie burns through high intensity weight sessions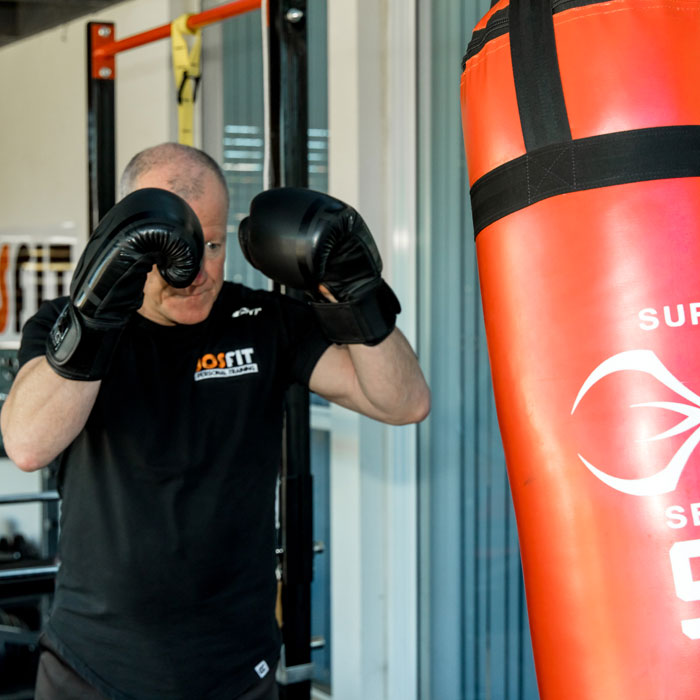 Boxing
The Physical Benefits Of Boxing Training With Jos
Professional Fitness Trainer Helping you Reach Your Best Potential
Given that there are no shortcuts to success when it comes to fitness, we must be willing to work hard every day to achieve the body we've always wanted. Consistency is only feasible if you want to understand why your priorities towards health and fitness have improved and how to achieve them. To do so, you must fall in love with the road rather than the intended destination. Every day, you should be willing to work hard to improve yourself, and your personal trainer in Truganina will make sure you do just that. Our fitness programs enable you to consistently make the most of your abilities.
What Makes Jos Fit a Personal Trainer in Truganina People Love to Train with Regularly
Our exercise regimens are totally tailored to your specific ability.
For improved endurance, we believe in gradually increasing your load.
We use the most up-to-date approaches to provide you with the most effective exercises.
Our training modules are designed to help you improve in all areas of your fitness.
Jos Fit is known for helping clients in Truganina achieve incredible transformations.
With various formats and regularity, we help you push your limitations.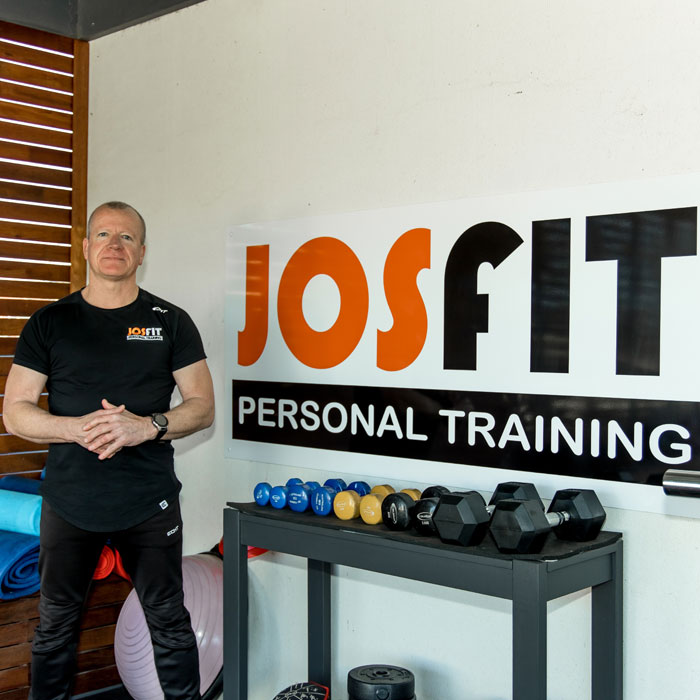 Train Till the Last Rep and not Just Till You're Tired With Your Proficient Fitness Trainer
We know how to assist you to take the leap and give you wings in that sense, based on our extensive experience in the fitness sector and years of training various types of people including newcomers, athletes, and restarting folks. Whatever your fitness goals are, we will work alongside you to help you achieve them. The focus is on your entire health and well-being, which is achieved by creating a personalized program based on your strengths and shortcomings as your Truganina personal trainer.
Working toward your fitness goals has never been easier, as we guide you through each step of putting your health first.
Tailored Fitness Sessions for Bringing OutThe Best and Build A Stronger You
As you continue to exercise with Jos Fit, you feel the difference for yourself. We meticulously construct your training regimens and monitor their effectiveness with measurements and data on a regular basis. We talk about how your goals change as you grow and how to keep your workout routines up to date. This allows you to gradually improve your skills while avoiding monotony and boredom. We take your measurements on a regular basis to see how far you've come. This keeps you on track and allows you to make considerable progress.
Each of the programmes we provide has different features that support and condition your body while also pushing you to push over your boundaries.
Ready to get fit and healthy?