Be Stronger Than Your Excuses and Take the First Step Towards a Fitter Tomorrow

Personal training enables you to put your greatest abilities to work in your workouts. It enables you to reach your maximum potential by providing you with the correct guidance and real-time opportunity to improve your fitness levels. Our Personal trainer in Williams Landing allow you to push your boundaries in a safe and supportive setting, preventing injuries and improper posture from causing unnecessary problems. Our extremely successful custom-tailored workouts allow you to achieve many goals in a professional and methodical way.
Our Special Programs for Williams Landing Residents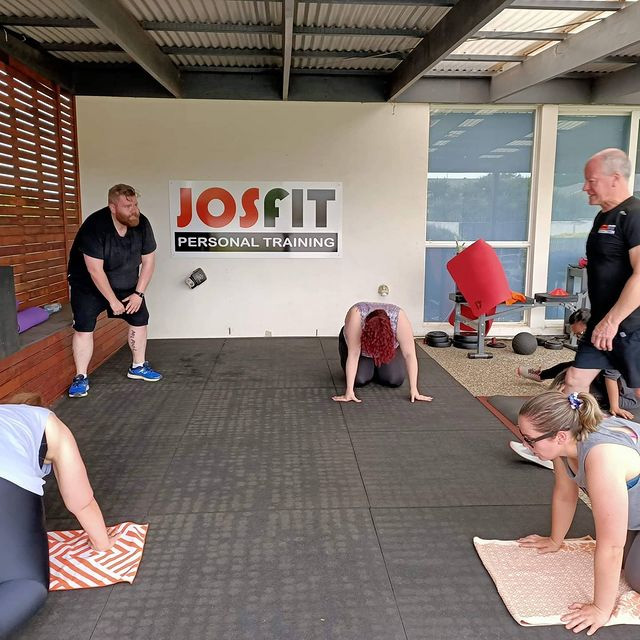 Weight Loss
Your end result – weight loss, increased energy, increased mobility and movement. Feel and look like a new person – fitter, faster – stronger
Body Tone And Strength
Provide increased strength energy and flexibility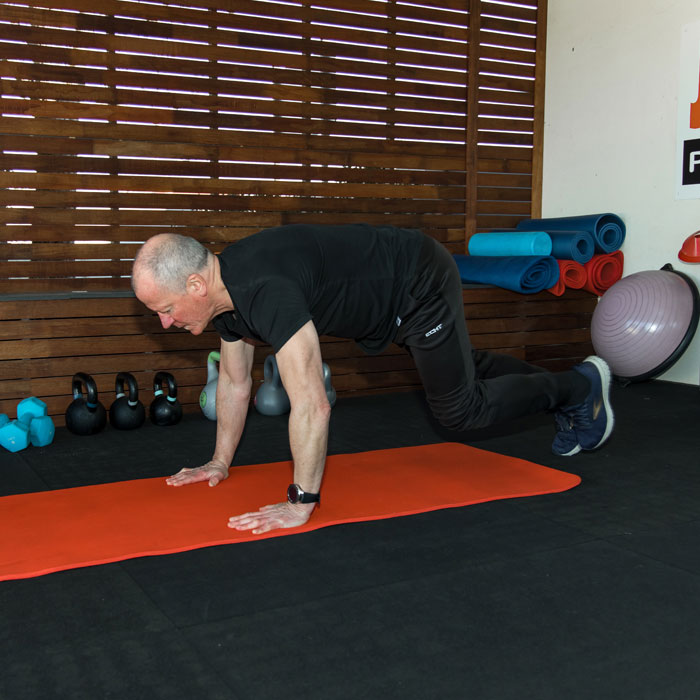 Core Strength
Yes, we all want a 6 pack but I can. Assist you in keeping your spine in alignment as well as maintaining strength in the rest of your back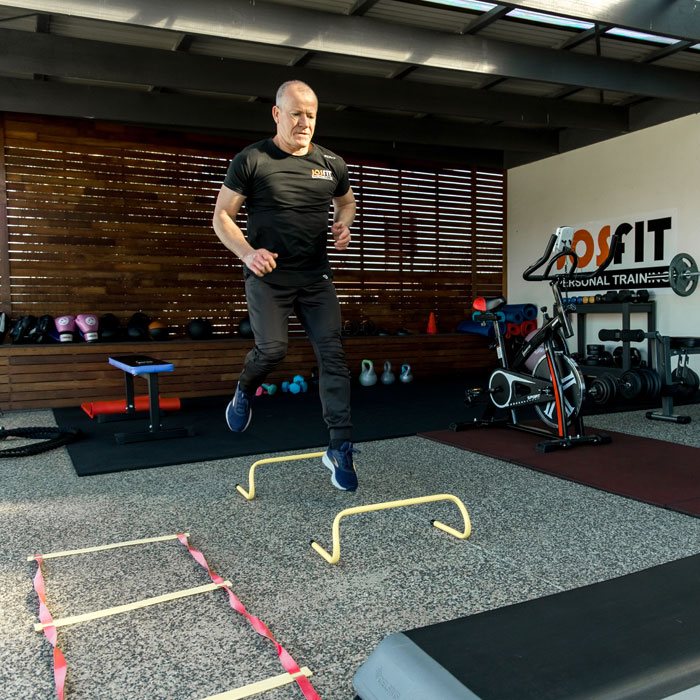 Overall Wellness
By combining my skill set I can assist my clients in practicing healthy habits to attain better physical and mental outcomes.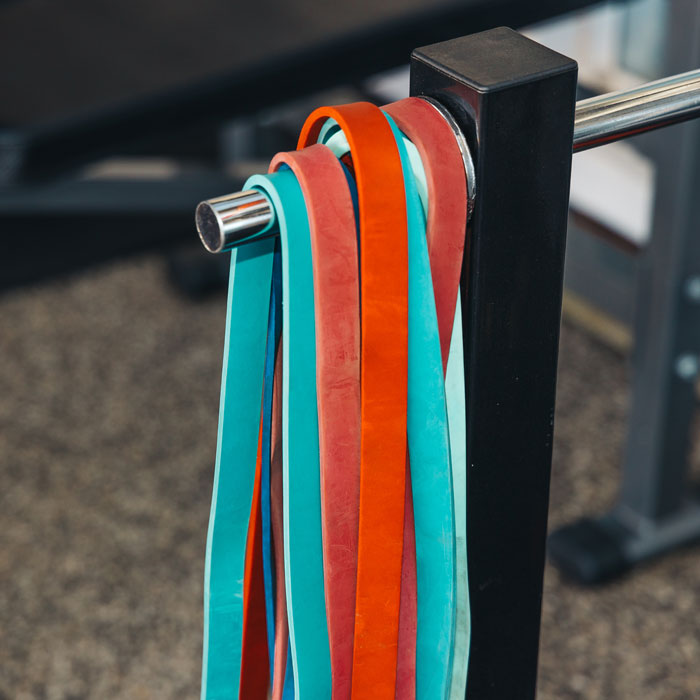 Strength And Resistance
Massive calorie burns through high intensity weight sessions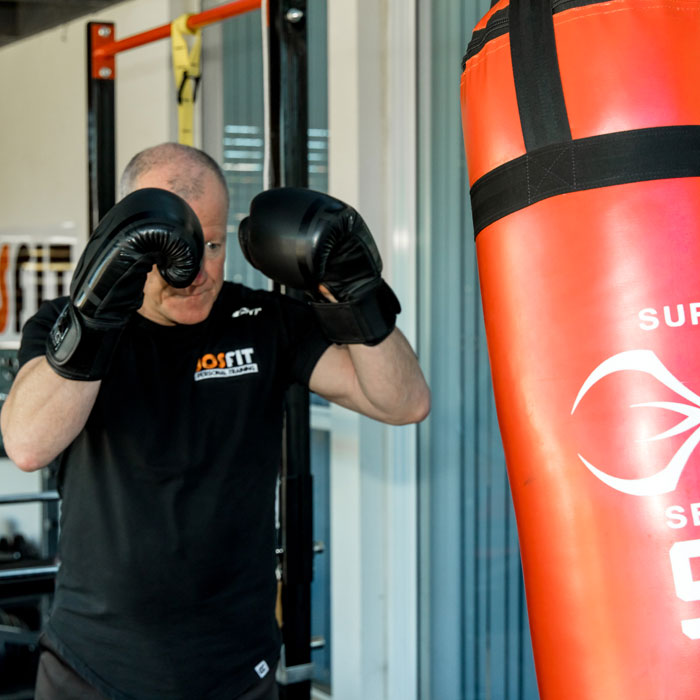 Boxing
The Physical Benefits Of Boxing Training With Jos
Tomorrow Doesn't Come Until You Decide For It with Your Fitness Trainer at Jos Fit
All you have to do is show up for the training sessions and give it your all; the rest is taken care of by our skilled Williams Landing personal trainer who knows how to read your capability and push you to achieve nothing but perfection in your own capacity. The first phase, which includes setting your goals, knowing where to begin, and retaining that fire of enthusiasm as a discipline to attain your ultimate outcomes, is often the hardest. You may dedicatedly enjoy a program developed according to your likes, dislikes, and capabilities with your expert personal trainer in Williams Landing, allowing you to prioritize your health comprehensively like never before.
How JosFit Has Brought About the Many Transformations for People in Williams Landing
The trainer devotes 100 percent of his or her attention to you, offering unparalleled monitoring and guidance.
An exercise plan that is suited to your ability and body resistance.
Workout is done in your at your own comfort and pace, so you can put in your best and enjoy it.
You will get the most out of each workout if you work out under expert advice and supervision.
You'll be able to expand your knowledge through a series of highly concentrated and effective workouts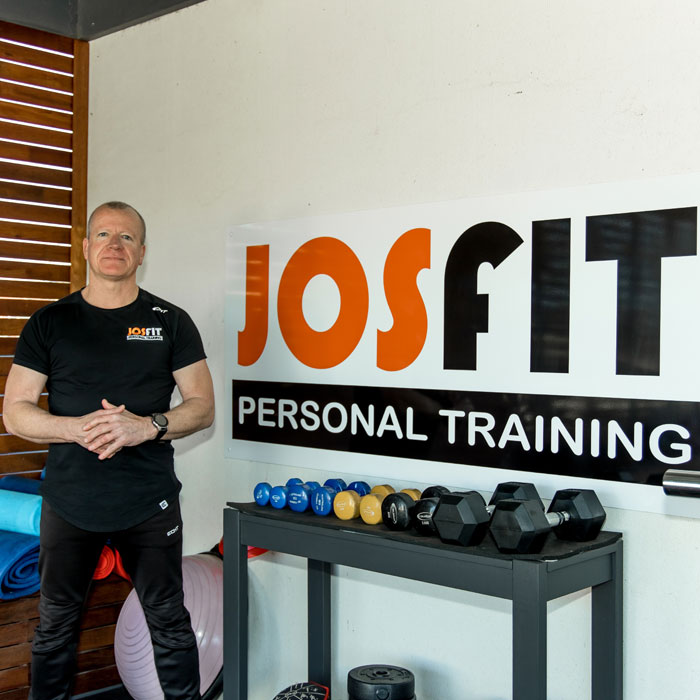 Rise Above your Limitations To Ace Your Fitness Goals in Williams Landing
Setting objectives is not difficult; what is challenging is committing to achieving them in a long-term manner. You'll be given a program to which you may devote your full attention in order to achieve the fantastic results you've been hoping for.
We develop exercise regimes that keep you exercising while having fun, taking into account all of your past levels of training.
Train with Us Today To Unveil The Fittest Version of Yourself you're your Williams Landing Personal Trainer
With a variety of customized workout regimens, we can help you keep track of your fitness while challenging yourself to new heights on a regular basis. Our personal trainer in Williams landing creates a customized training program for you that is updated as you progress to accommodate your body's energy and fitness levels. This ensures that you perform to your full ability while avoiding the rate of injury caused by poor posture and form.
Jos is a dedicated trainer that goes above and beyond to ensure that you get the most out of every session you do with him. Training with Jos Fit can help you unleash your best self!
Ready to get fit and healthy?