Build Yourself in a Holistic Manner with our Personal Trainer in Wyndham Vale

As a reputable fitness trainer in Wyndham Vale, Jos understands how different body types necessitate different exercise combinations to achieve the same outcomes. As a result, as your personal trainer, we start by laying the groundwork for your health and fitness. This ensures that your body and mind are prepared for the upcoming training courses. Resistance training and aerobic activities are used to increase lean muscle mass and metabolism. Cardio aids in the rapid decline of stored fat, resulting in a toned and lean body form. Warm-ups and finishers help to prevent injury and relieve bodily aches and pains.
Our Special Programs for Wyndham Vale Residents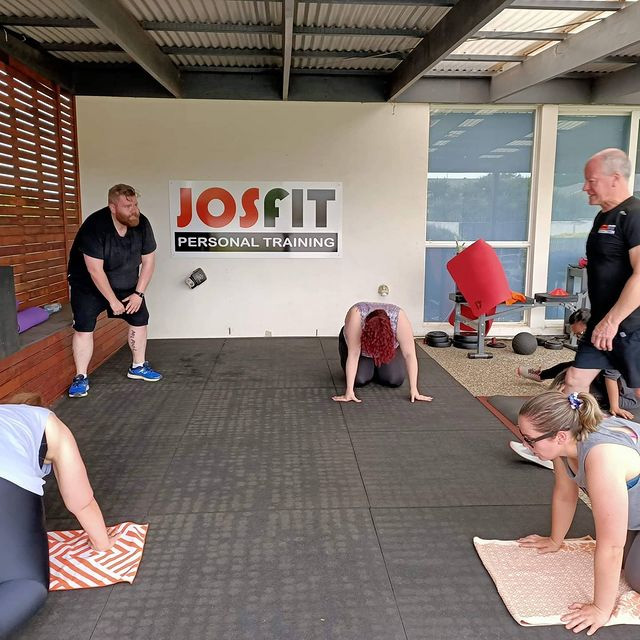 Weight Loss
Your end result – weight loss, increased energy, increased mobility and movement. Feel and look like a new person – fitter, faster – stronger
Body Tone And Strength
Provide increased strength energy and flexibility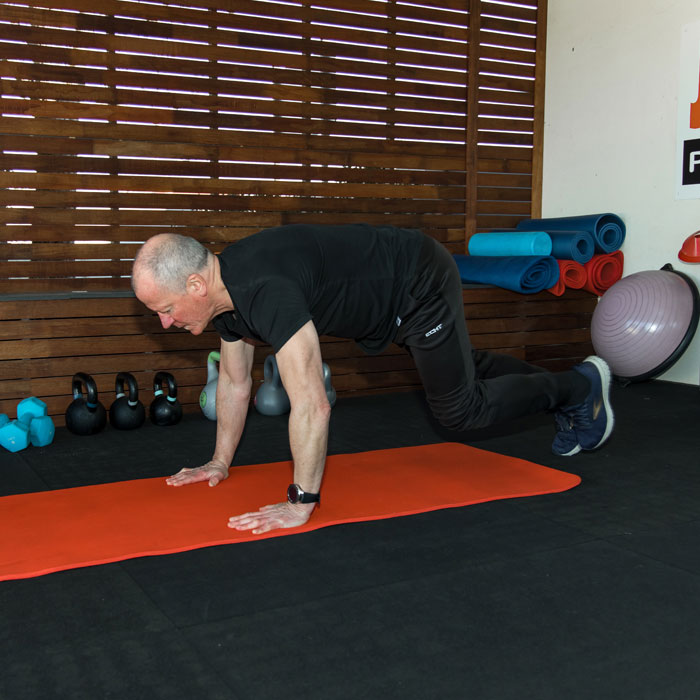 Core Strength
Yes, we all want a 6 pack but I can. Assist you in keeping your spine in alignment as well as maintaining strength in the rest of your back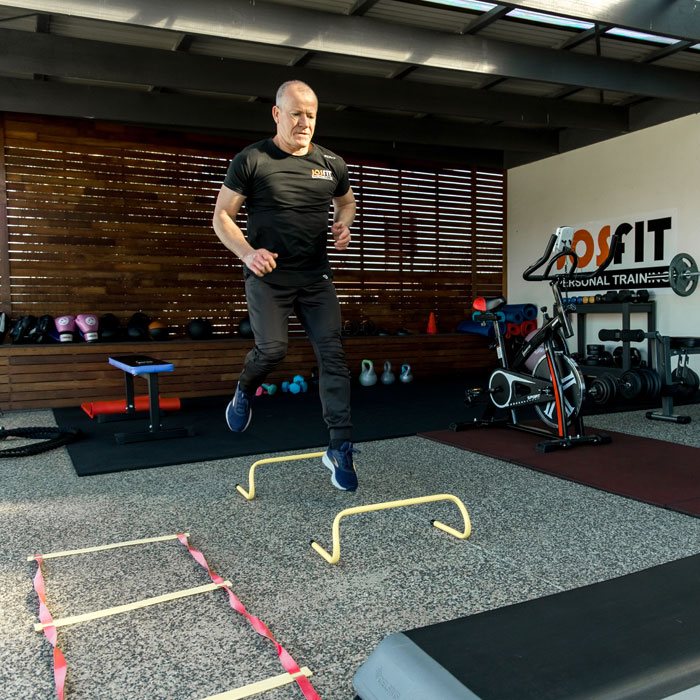 Overall Wellness
By combining my skill set I can assist my clients in practicing healthy habits to attain better physical and mental outcomes.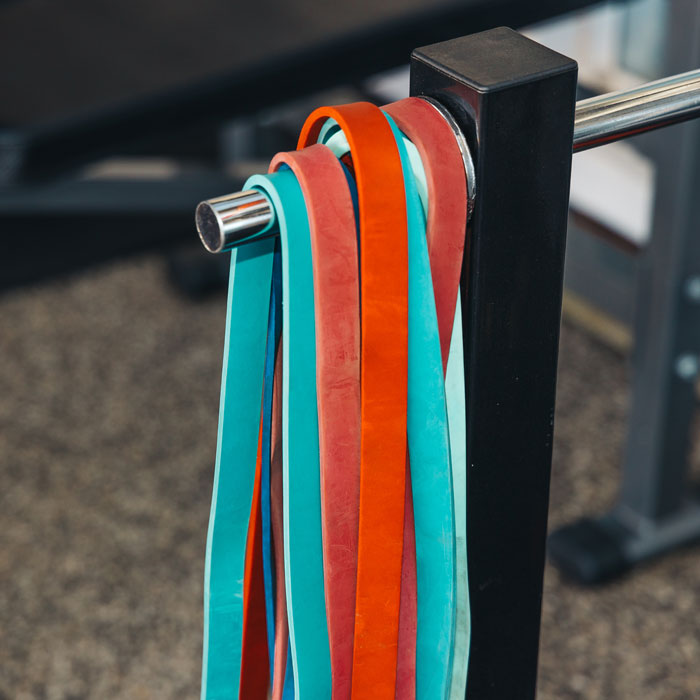 Strength And Resistance
Massive calorie burns through high intensity weight sessions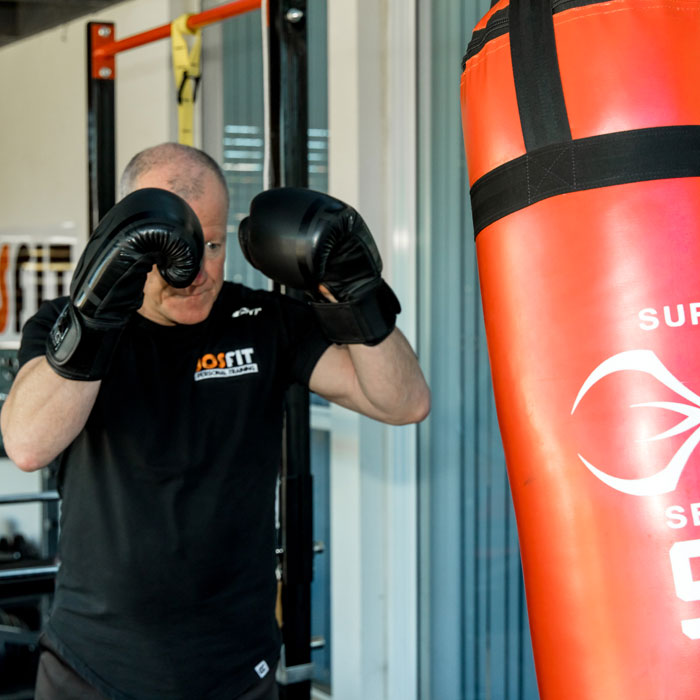 Boxing
The Physical Benefits Of Boxing Training With Jos
Let your Fitness Journey Take the Leap with Our fitness Trainer in Wyndham Vale at Jos Fit:
Jos Fit offers proper personal training with 30-45 minute workout routines at his Werribee Studio that are backed by a rich skillset, support, and continual encouragement to keep you on track. We collaborate with you to deliver the most effective transformations, supported by reliability and highly effective training regimens. We take the time to get to know your body's agility, strength, and endurance in order to create a plan that fits your total system and delivers overall flexibility and toning. Stretching exercises are included in our programs to assist you to avoid injury, while the trainer's supervision will help you improve your form.
What Makes Jos Fit the right choice for Your Fitness Goals in Wyndham Vale
We create a unique plan for you that is entirely tailored to your needs.
To achieve the best outcomes, we employ the most up-to-date training methodologies.
Our highly qualified trainer has the most in-depth understanding of your fitness objectives.
We assist you in achieving your fitness objectives in a gradual and stress-free manner.
Our programs are designed to help you gradually increase strength at your own speed.
Our workout programs can help you enhance your overall lifestyle productivity and energy output.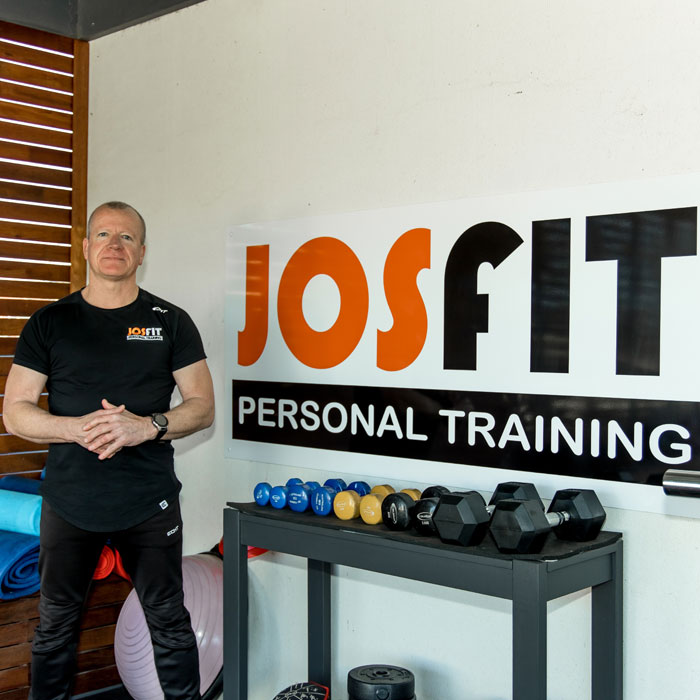 Build For a Fitter Tomorrow with Jos Fit's Highly Effective Workout Regimes
To help you strengthen your physique and get it to its desired condition, we focus on steady progress and results as your personal trainer in Wyndham Vale. Our main goal is to get you healthy in a way that uses the most up-to-date techniques and workout routines to assist you in actively manage your fitness journey. We at Jos Fit are committed to assisting you in achieving whatever body objectives you have set for yourself.
We help you increase strength regardless of your current fitness level, whether you're recuperating from an injury or a strain or muscle issue. This approach allows you to gradually increase your fitness levels.
Achieve your goals with an Absolutely Killer Workout
Our fitness instructor in Wyndham Vale isn't just interested in helping you lose weight; we also believe in assisting you in achieving total health so that you may excel at everything you do in life. A healthy body, as they say, is a healthy mind, and you cannot achieve true happiness in life without a fit physique that allows you to face numerous problems without fear. By reviewing your personal capability and constraints with your very own fitness trainer, you can always adjust the strain you're taking.
Please do not hesitate to contact us if you have any questions!
Ready to get fit and healthy?